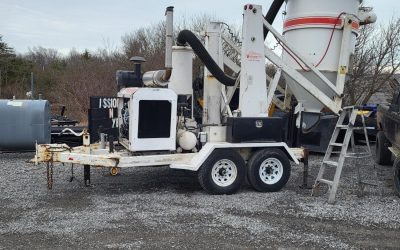 Price: $45,000 Model: 600E Year: 2007 Hours/Km: 7300hrs Description: 2007 Hurricane 600E trailer mounted vacuum. 7000lb axles, 170hp John Deere diesel engine. 7300hrs. Fully serviced and operational. Asking $45,000.00 plus HST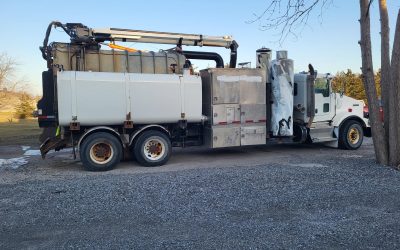 Price: $89,000 Model: AE1213 Year: 2012 Hours/Km: Insert Hours Description: VACALL AE1213 Hydro Excavation Truck. 12 Cubic Yard Galvanized Steel Debris Tank, 1300-Gallon Water Capacity. Hotsy WB9450 (700,000 BTU) Hot Water Heater. 8″ Hydraulic Operated Vacuum Boom....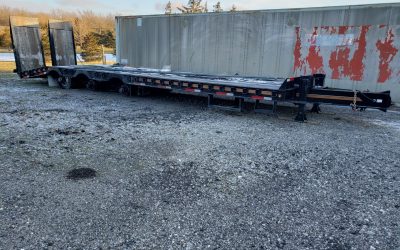 Price: $25,000 Model: TA SPIF Year: 2020 Hours/Km: Description: 2020 Loadstar Equipment Tri-Axle Trailer. GVWR 30835kg. Selling in As-Is Condition as will require repair due to fire damage at the axles. Ramps weren't touched but axles, deck area and some structural...